Welcome to my TinyTalk gallery!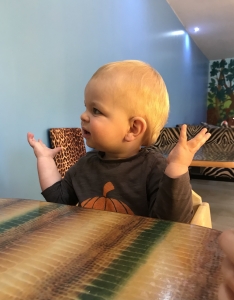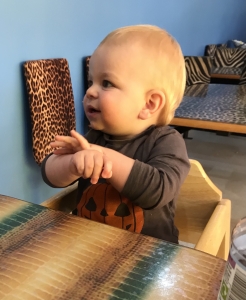 We've been doing TinyTalk with Emma since my little one was 2 months old! There's a great structure of singing, story telling, music and play (and a good chat at the end) which has been wonderful for us to interact and help me learn new things as a FTM. I would recommend it to anyone, no matter how little your baby is!
Charlotte ,
North Ferriby
STORY: I was trying to get Daniel to brush his teeth but he kept signing "bird". I didn't understand why, but he was very insistent. When I looked up there was an enormous wasp flying around the bathroom! Thank goodness he was able to alert me before it stung us.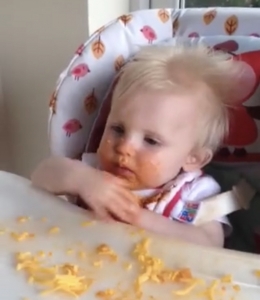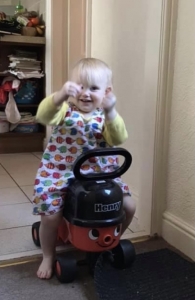 It's a great class with a lovely and very knowledgeable teacher. A very welcoming environment and perfect opportunity to make mummy friends and chat with like-minded people. A hot drink and biscuit is provided!
Nella,
North Ferriby
STORY: I was playing in the park with my little boy, we finished on the seesaw and went to look at the other equipment. He pulled me back towards the seesaw and signed "more"!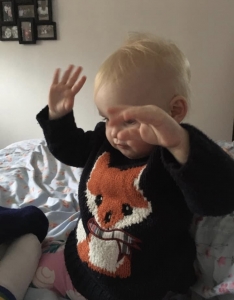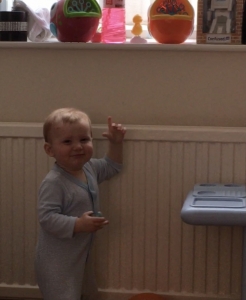 We have absolutely loved our Thursday mornings. Literally the best baby class I have attended, and I have three children!
Sarah,
North Ferriby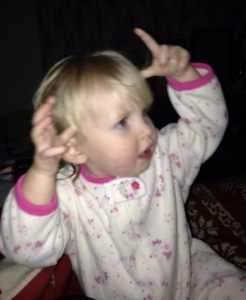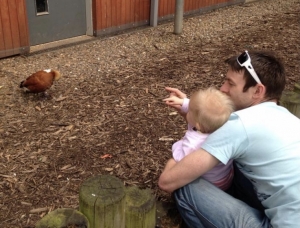 We started Tiny Talk in January when my daughter was 3 months old. Initially our classes were online but I looked forward to the class each week as Emma radiates happiness and enthusiasm. She's a wonderful teacher. I've learnt so many signs and my daughter loves the singing and guided play. It really brightened up our lockdown and was the highlight of our week! We've now switched to face to face classes which are even better. It's so lovely to see how much the babies enjoy the classes and it's also great to meet up with a bunch of Mums albeit at a distance. We're still waiting for our first sign but I'm sure it won't be long! It's such a fun and interactive session. I'd highly recommend Emma's Tiny Talk class.
Olivia,
North Ferriby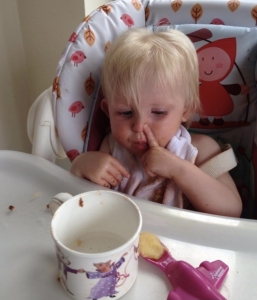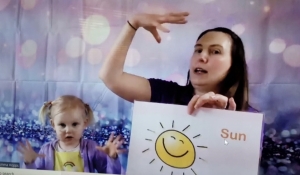 We look forward to Emma's Tiny Talk classes each week; they are fun, interactive, informative and allow my baby and I to strengthen our bond with signing and songs. We started when my baby was just 5 months old and he already recognises signs, helping us to break down barriers to our communication and relieve his frustration. Emma has an excellent understanding of baby development stages and phases. I would highly recommend Tiny Talk to all for fun, brain-building play. Thank you Emma!
Gabs,
East Yorkshire