The world's favourite baby signing classes from baby sign language experts TinyTalk
Why do YOU love Baby Signing? Click here to vote!
Welcome to TinyTalk, the biggest and the best baby signing classes organisation in the UK and Ireland. As well as being incredibly fun, our baby signing classes use official 'British Sign Language' (unlike many other providers) and are taught by fully-trained signing teachers.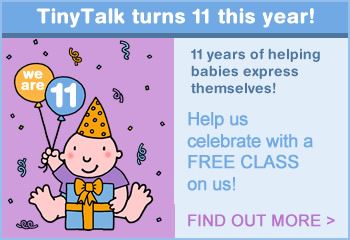 TinyTalk has been going from strength to strength since our baby signing classes began in 2002 - and this year has been amazing! We're now a team of just under 150 teachers, all experienced and passionate about baby sign language - and keen to pass on our top tips to you and your family.
We hope you enjoy our website. It's full of information on the benefits of baby signing, allows you to find a baby signing class near you, and also buy baby signing tools from our shop.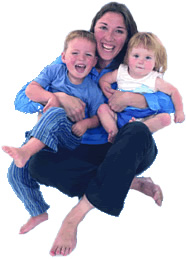 Happy surfing!
Katie Mayne
Founder and Managing Director of TinyTalk

The benefits of signing with your baby are numerous.
Here are just a few:
Knowing what your baby is thinking about, how they are feeling or what they are wanting
Giving your baby a means to express themselves (through baby signing) months (if not a full year) ahead of words being spoken
'Tuning in' to your baby, giving them your time and attention
Allowing your baby to feel very happy, knowing that you've understood them!
Minimising tantrums that come from not understanding each other
Introducing language to your baby (via baby signing), which then gives them the confidence to speak
Giving them a great foundation in speech and language in the pre-school years - so that they start school fully prepared and not playing 'catch up'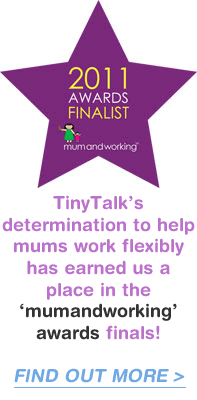 Just a couple of examples of how baby sign language helps - from my own 2 children:
When Harry was 7 months old and I was late with his milk one morning, he gave a cry from his room and then made the 'milk' baby sign very clearly to me!

When Lucy was a bit older, at 10 months, she got very excited one day when we were shopping. A flock of birds had flown down, around her pushchair. Lucy was so excited that she made the baby sign for 'bird' all around her, whilst also saying 'b!' 'b!' 'b!'
On both occasions the children baby signed something that was important to them. They were delighted to be able to express themselves. I was equally delighted to have a 'window' to their minds - not just guessing but really knowing what they were thinking about.
WHY NOT FIND OUT IF THERE'S A TINYTALK BABY SIGNING CLASS NEAR YOU? >
Find out more about baby signing via the following useful links:
We're now the UK's favourite Baby Signing classes
We now deliver over 500 baby signing classes a week, teaching baby signs to over 5,000 families. Visit our testimonials page to read lots of lovely stories from happy TinyTalk families, all benefiting from teaching their babies to express themselves, long before they can speak.
And, if you can't make a baby signing class, you can still learn baby sign language at home, using our award-winning baby signing DVD, CDs and Signing Pack! All are available through our shop.
We also offer very comprehensive Baby Signing Training Programmes. These are for nurseries, childminders, health professionals and full-time working parents who maybe aren't able to make the classes.
And if you fancy joining the team, doing something fun and worthwhile, working with your baby, we'd love to hear from you!
WHY NOT FIND OUT IF THERE'S A
TINYTALK BABY SIGNING OR TINYTALK TODDLERS CLASS NEAR YOU? >
And now for Toddlers too!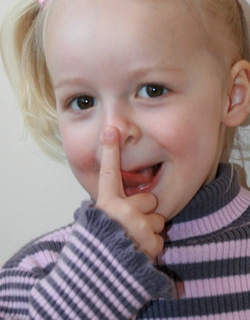 Our TinyTalk Baby Signing Classes have been such a success that we've just launched TinyTalk Toddlers Classes!
Offering the same top-quality language teaching as the Baby Signing Classes, through themes such as 'meal times' or 'bedtime', we continue to have fun with well-known action songs, sharing great story books, playing with puppets, props and percussion instruments. As the children are older though, and generally standing, the classes are more physical, with greater interaction, parachute fun and lots of language games. Again, through both speech and signs, we give your toddler the encouragement to communicate, whether through signs or speech. (One child recently said 'banana' for the first time at a TinyTalk Toddlers Class!)
FIND OUT MORE ABOUT
TINYTALK TODDLERS CLASSES >
FIND A TINYTALK TODDLERS CLASS NEAR YOU >