BEST BABY CLASS IN LONDON
I am very excited to announce that TinyTalk Hampton, Walton and Teddington has just won BEST BABY CLASS IN LONDON! 🎉 We've been awarded this title in the prestigious Hoop awards as voted by you and couldn't be more thrilled. After teaching baby signing classes for the last three years, helping hundreds of families in their first adventures with their babies, I'm so honoured to receive this recognition. Thank you to everyone who voted and I look forward to meeting and helping more of you learn to communicate with your babies and toddlers! The Hoop awards recognise and celebrate the people and organisers that go above and beyond to entertain educate and inspire children nationwide. From over 45,000 votes cast by families we have been chosen as one of the UK's favourite family providers!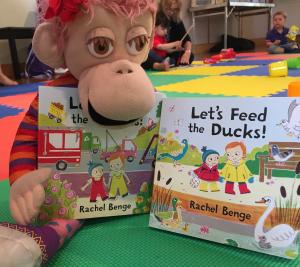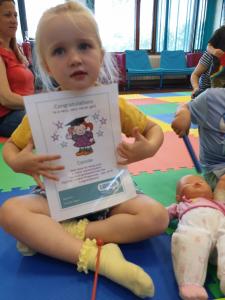 I wanted to say how much Grace and I have enjoyed your classes. She's signing so much now - all gone, milk, aeroplane, duck, dog, bird, monkey, elephant and understands lots more. It's been really lovely to see and connect with her through the signing 🙂 Thank you!
Claire,
Hampton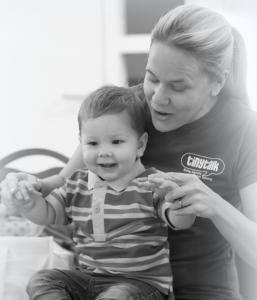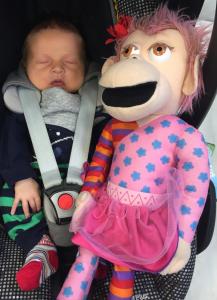 My daughter gets the most enjoyment out of signing all the animals she can see when we go out to the park. She is thrilled to tell me that she has seen a dog or bird even before I have seen them and she loves the fact that I can understand her even at such a young age.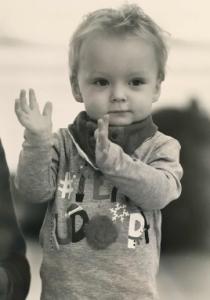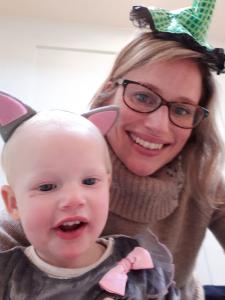 We went out for the day with friends last week and ended up being out for a few more hours than I had initially intended. My son was getting tired and so wasn't settled as I put him into his car seat. I tried talking to him as I usually do to help settle him, but he was still unhappy. As I continued to talk to him, I used the sign 'home' and he calmed down immediately. I was surprised as this was only a few days after we had learnt the sign. I now continue to sign 'home' when getting him into the car to come home and he will calmly sit and smile. I'm really enjoying learning sign with him.
Emily,
Walton on Thames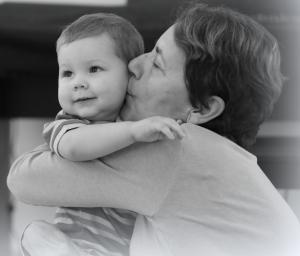 Thanks for all your support and enthusiasm this past two terms we have really enjoyed your class and cannot believe how well Harriet is signing
Suzanne,
Teddington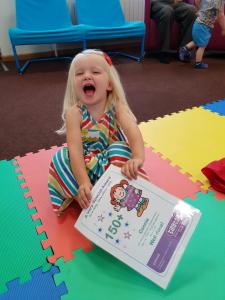 The baby signing has been a great for me and the Tig. It's so amazing watching her pick up new signs and new words, and it's a really positive learning experience for her. I'm hoping she will approach nursery and school with confidence from all this early positive reinforcement.
Sharon,
Hampton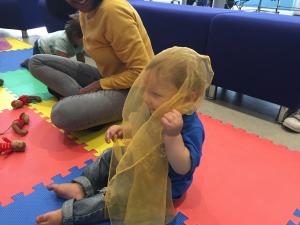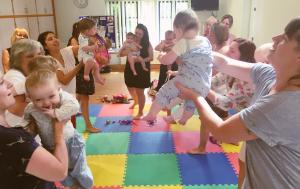 I just wanted to thank you for a great term. You are a fantastic teacher and wonderful with the children and we have very much enjoyed the course.
Sonia,
Walton