Baby signing works!
See our lovely families in action, and hear in their own words how baby signing has been so useful in their lives!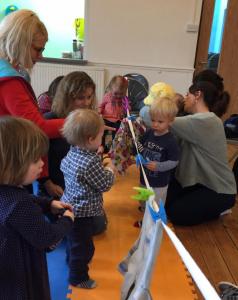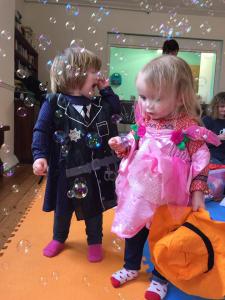 I thought my one year old daughter may be too old for this class as she was just beginning to say a few words here and there, but she is absolutely loving the group and picking up the signs really fast. The group is well coordinated by Deb, who manages to juggle both signing and singing as well as keeping the interest of various ages of children. The time of day this group ran was also perfect for my daughters routine, as other groups clashed with her nap times. There is time for drinks and biscuits at the end which means you can get to meet and chat with other mums while your little one plays. Looking forward to next terms sessions!
Rebecca D,
Meopham
STORY: A lovely 'plus' of baby signing is that, largely, you're not embarrassed by your little one's requests! I remember after a boring few hours at Great Grandma's house, my son standing by the door signing 'home please'!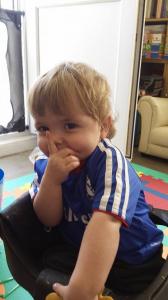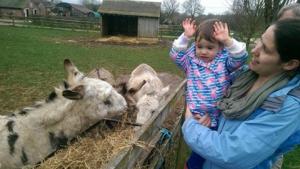 Brilliant class, friendly and knowledgable tutor. Fun songs, books and toys. My son and I have really enjoyed our first term. Great way to meet other parents and learn skills to help communicate with your baby.
Linda G,
Gravesend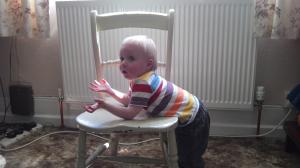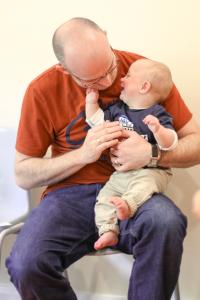 My little man can talk without speaking....so pleased with TinyTalk! I wish I'd started when he was a tiny baby.....he would have a dictionary by now! Thank you Deb!
Kelly Dare,
Birchington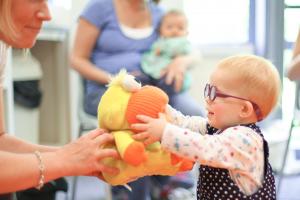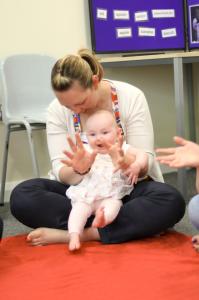 I love how my 7 month old daughter actually sits up and pays attention while Deb is singing and signing - she loves it! She already makes the sign for milk and lights up when she recognises other signs that I make. It gives us another level of communication which will become more and more useful and fun!
Natalie Davies,
Kings Hill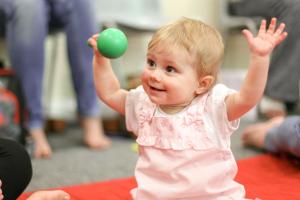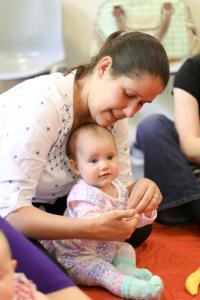 I've been bringing my son to class since he was 5 months old. It only took him 2 days to understand the sign for 'milk'! He's now 8 months old and as excited as ever about watching Deb sign and sing (he loves her!) I'm sure it won't be long before he's signing himself. The class is friendly and fun and we really enjoy it. I'd definitely recommend it. Can't wait for next term.
Emily Barr,
Larkfield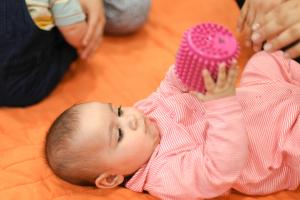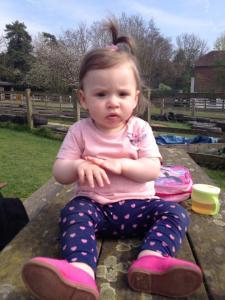 The day my daughter started signing milk, a new calm came to our house. We loved the classes and would recommend them to any of our friends.
Daniella Hatch,
Gravesend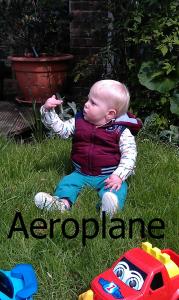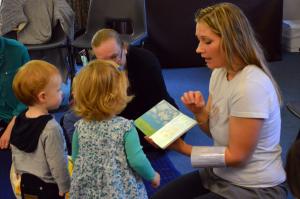 Lovely class, lovely teacher. Taught through fun songs and toys for little ones and a chance to make new friends for the parents. Highly recommended!
Tamsin Tolladay,
Ash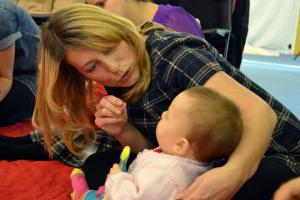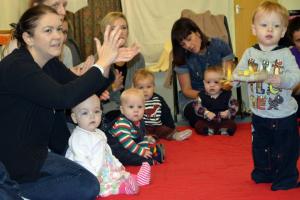 Fab friendly teacher, catchy songs and loads of useful signs to learn and share with your baby. Highly recommend :)
Linda Garrod,
Gravesend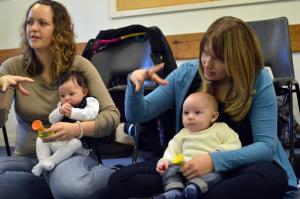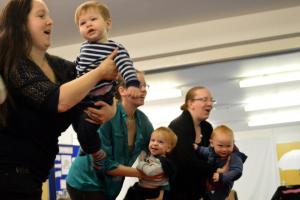 Really enjoyed this class. Deb is a great teacher, we had a lot of fun during classes and I liked the format so you could have a chat with other Mums during the tea/coffee session. If I hadn't moved out the area would have definitely continued.
Becky Newnes,
New York