Tesco and TinyTalk working together!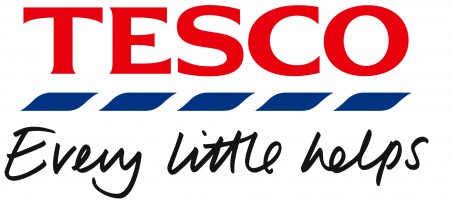 Tesco chooses TinyTalk to deliver classes in new Community Areas. We are THRILLED to announce that TinyTalk has been selected by Tesco Head Office to teach TinyTalk Tasters and Classes in Tesco Extra stores across the UK.
We are so proud to announce (and HONOURED) that TinyTalk has been chosen to support Tesco in their new Community Areas in their Tesco Extra stores across the UK. Starting in Watford and Sunderland, mums who enjoy the TinyTalk Tasters, and sign up to the Tesco Baby Club, will be able to attend 5 weekly 1-hour TinyTalk Classes for free! We are thrilled to be supporting Tesco in their exciting new initiative as we both believe in the importance of strong communities, through supporting families. TinyTalk was also invited to be there for the publicity launch of the scheme, with the Chairman of Tesco, Sir Philip Clarke, and featured on the national BBC News! We're all very excited at TinyTalk. Please come and visit us and have lots of fun!